Mirrorless cameras are considered by many to be the perfect travel camera as they offer great image quality and functionality, but are lighter and more portable than DSLR cameras. We've put together a detailed and helpful guide to the best mirrorless cameras for travel.
As professional travel photographers, we'll help you decide if a mirrorless camera is a good choice for you, provide advice on how to choose the best mirrorless camera, and share a list of the best mirrorless cameras currently available across various price points. We also give some advice on how to make the most of your new mirrorless camera and tips for protecting it while you are traveling.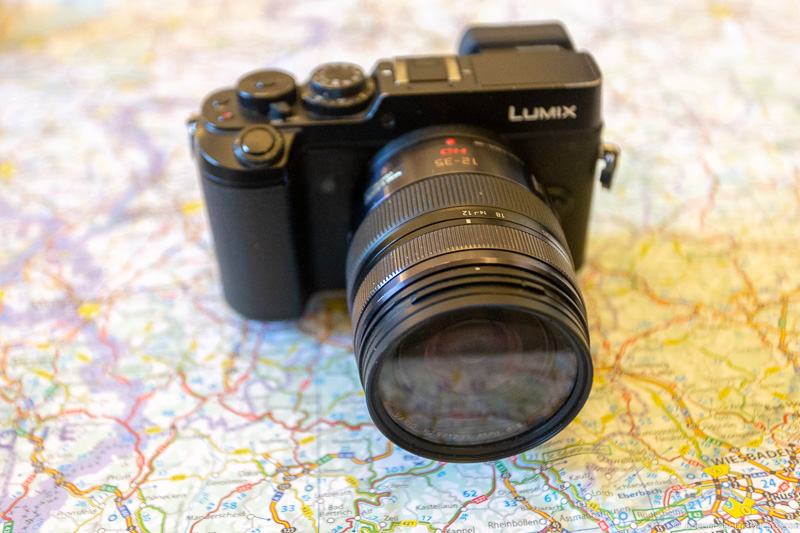 Choosing a Mirrorless Camera for Travel Photography
Before we go through our suggestions of the best mirrorless cameras for travel photography, we wanted to do a quick "mirrorless camera 101", so you understand what a mirrorless camera is, how it differs from other types of cameras, and why you might want to consider this sort of camera for your travel photography needs.